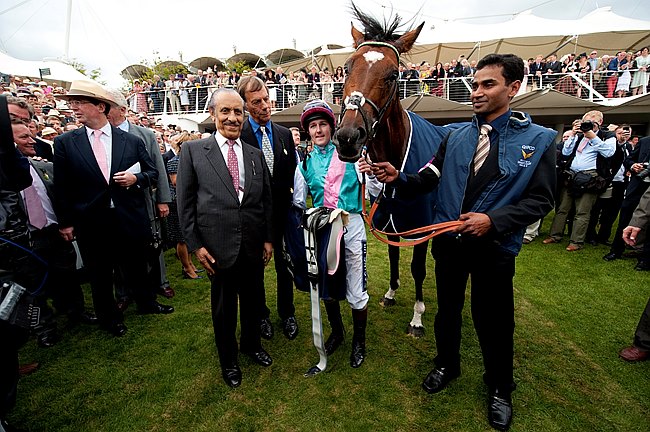 The cherished silks of the late Khalid Abdullah will continue to be seen on racecourses for many years to come after his family made public a commitment to continue what has become arguably the world's most successful racing and breeding operation.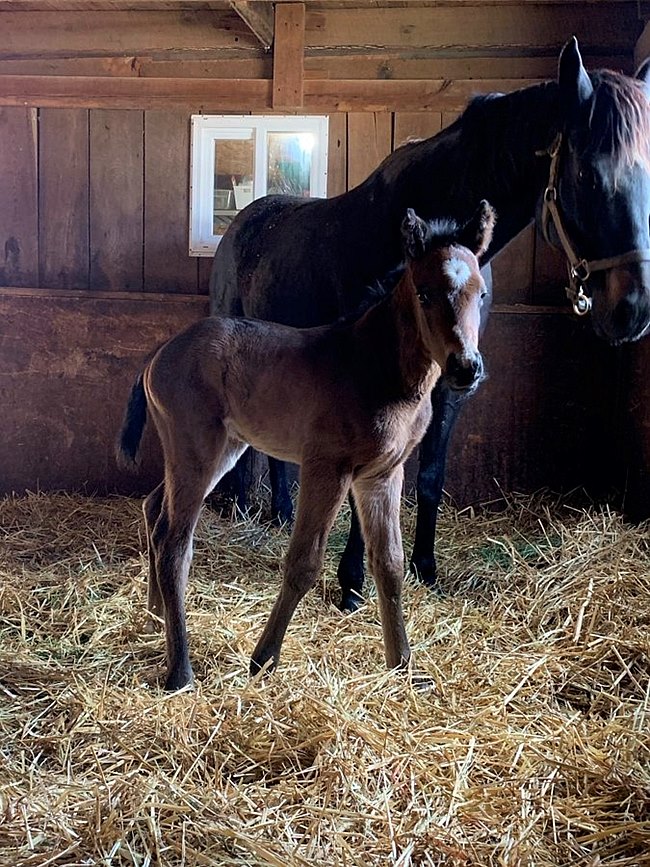 Crestwood Farm stallion Heart to Heart was represented by his first reported foal Jan. 15 when a colt bred by Kenny and Jeannie Racing was foaled at Daisy Acres Farm.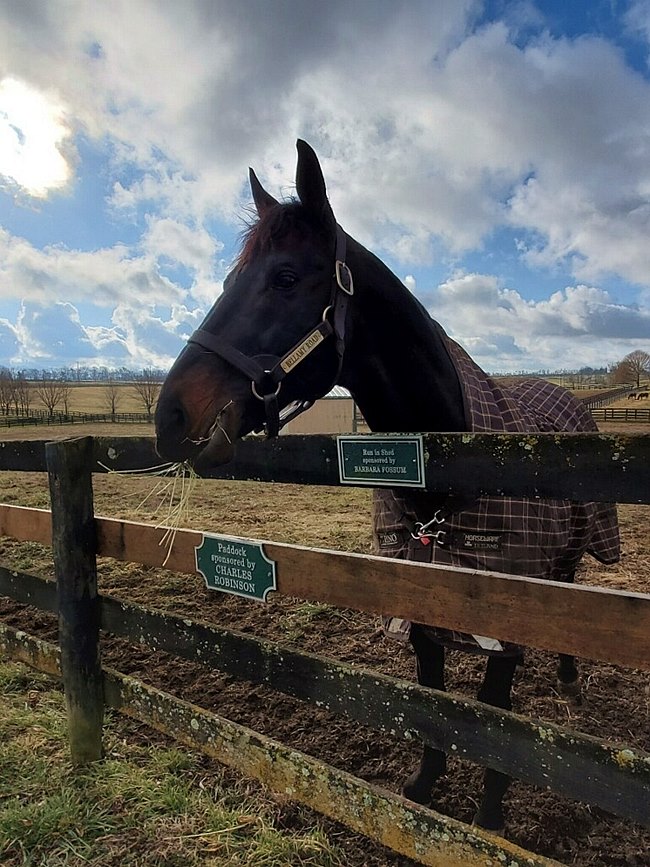 Grade 1 winner and grade 1-producing sire Bellamy Road has been pensioned to Old Friends, the Thoroughbred retirement facility based in Georgetown, Ky.
Grade 2 winner and multiple grade 1-placed Shancelot will be available for inspection at Buck Pond Farm in Versailles, Ky., on Friday, Jan. 22.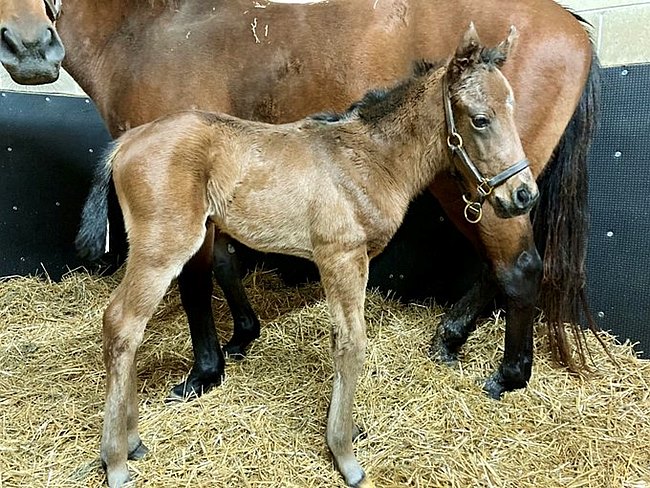 The colt, bred by Mt. Brilliant, was born Jan. 14 out of the mare Limbo Loose.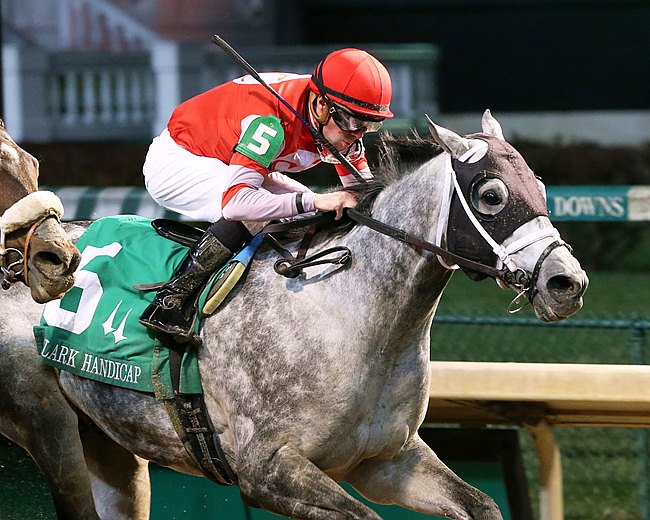 The filly was born Jan. 11 at Daydream Farm near Hamburg, Pa.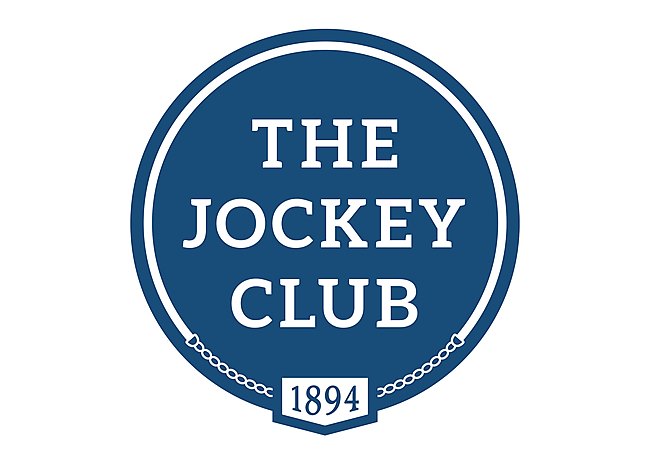 As part of its efforts to support young people who are interested in entering the Thoroughbred industry, The Jockey Club announced Jan. 15 the creation of a structured summer internship program for college students and recent college graduates.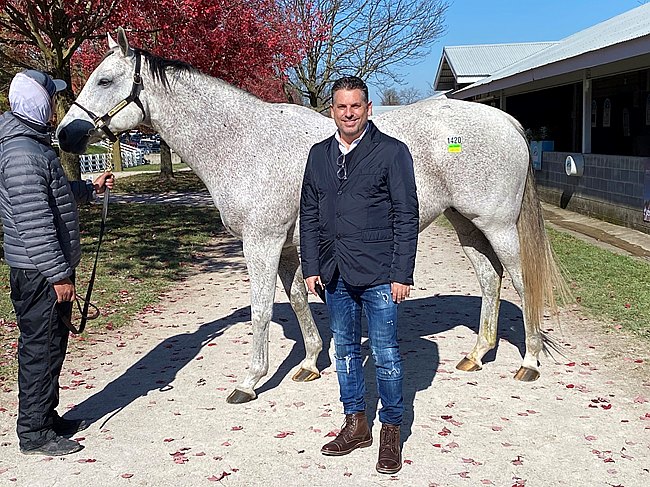 Prominent Peruvian owner/breeder Boris Schwartzman, who lost four stallions more than a year ago during a brutal invasion of his farm, is rebuilding his breeding and racing operation in Kentucky.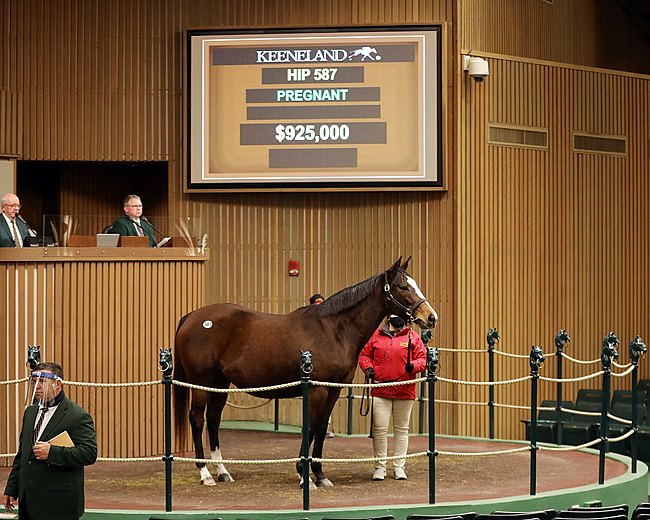 The Jan. 12 second session of Book 1 at the Keeneland January Horses of All Ages Sale was certainly one for the books. Bolstered by the addition of several farm dispersals, the atmosphere on the grounds was one of frenzied activity.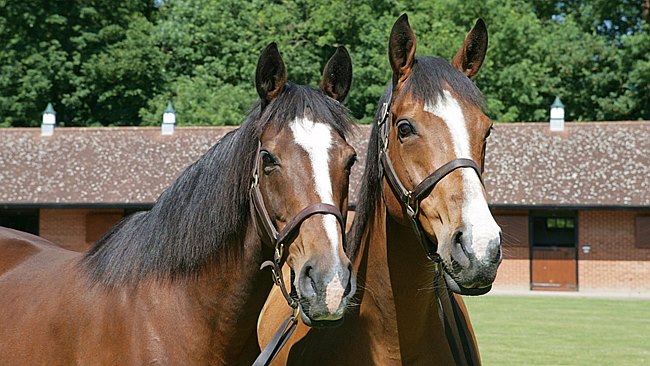 Juddmonte's most brilliant broodmares include Rockfest, Sookera, and Slightly Dangerous.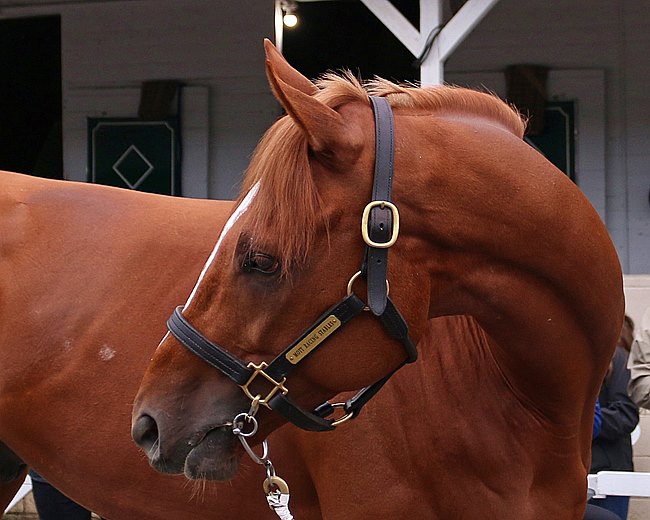 Brinsfield remembered for his love of technology, collaboration, and La Troienne.
Unbridled's Song leads the North American sires of 2017 list, primarily on the exploits of his son Arrogate, who has now retired at precisely the time that his sire might finally, posthumously, become a consistent sire of consistent sires.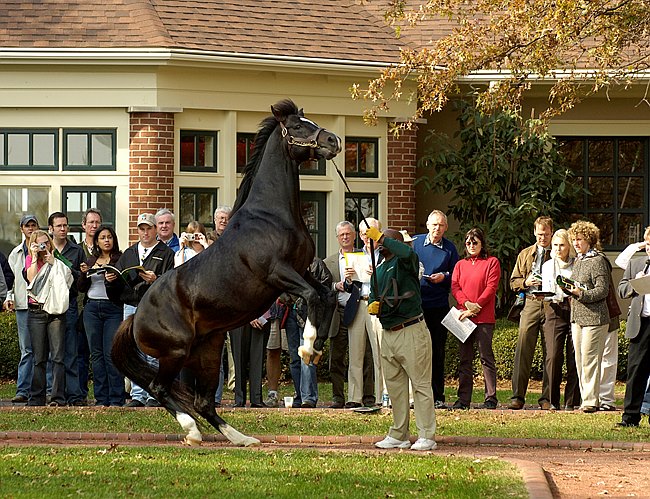 From a paucity of foals compared to stallions whose sons are all over the place, Dixie Union has emerged as a fairly nifty sire of sires and might become as favorably viewed as a broodmare sire of stallions.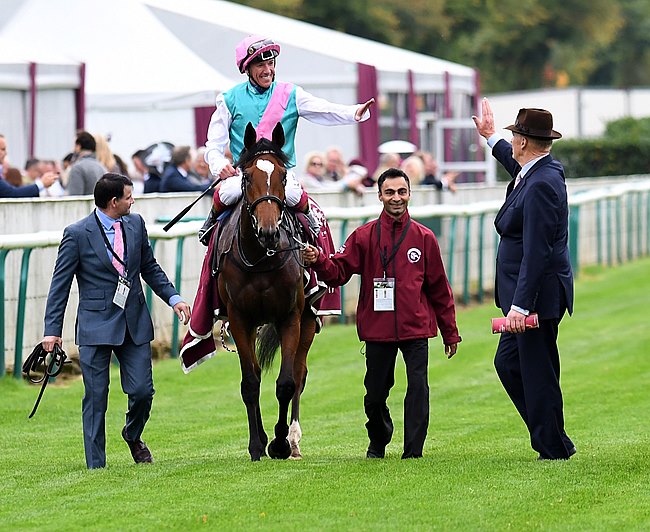 Say what you will about the quality of the fields as the Breeders' Cup approaches, but in this corner the two best racehorses in the world will not be there: Enable and Winx. Each achieved historic status in opposite hemispheres in October.
Mizzen Mast was both a carbon copy of his sire Cozzene (on turf) and an accomplished versatile runner, as seen with his graded stakes wins, on the dirt. He was virtually a throwback in pedigree to what had worked in the last half of the 20th century.
Don't look now but it appears Distorted Humor has got us surrounded...it's just a sneaky fact stemming from an examination of a variety of stallion lists over the past few months.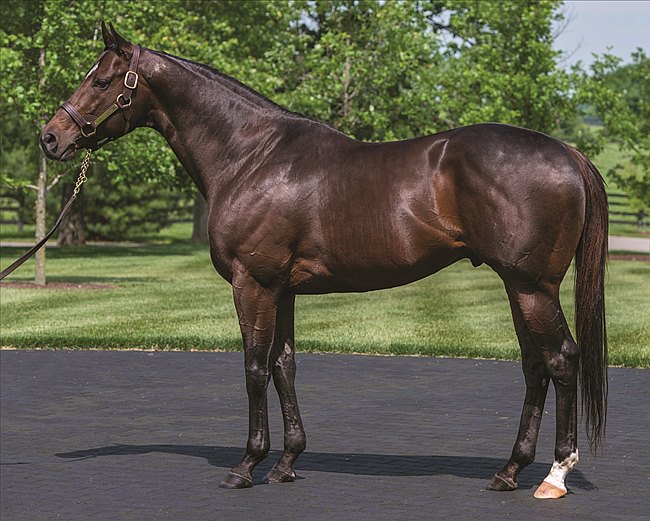 After a trio of yearling sales at which some of the first-crop stallions were represented by a limited number of offspring comes the deluge at Keeneland September sale and the inaugural Fasig-Tipton Turf Showcase sale.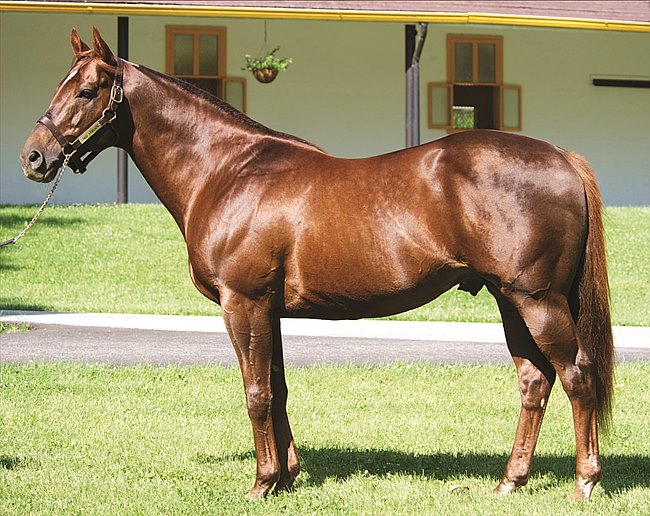 First Samurai, as is the case for most of the other sons of Giant's Causeway, is a bit different from his sire phenotypically in that he is imbued with a good deal more power in his make-up.
News
Galopin - New Research and an answer to an old question
View All TrueNicks News
New York and Florida farrier Ray Amato Jr., who shod two Kentucky Derby (G1) winners, passed away Jan. 14 from pancreatic cancer. He was 62.
View All BloodHorse News
Auctions
| | | |
| --- | --- | --- |
| Dec 17 | Goffs UK December P2P Sale at Yorton Farm | HIPS |
| Dec 18 | Goffs November Foal Sale | HIPS |
| Dec 21 | Goffs 2020 November Breeding Stock Sale | HIPS |
| Jan 6 | California Thoroughbred Breeders Association January Mixed Sale | HIPS |
| Jan 11 | Keeneland 2021 January Horses of All Ages Sale | HIPS |
| Jan 12 | Magic Millions Gold Coast Yearling Sale | HIPS |
| Jan 26 | Ocala Breeders' Sales Co. Winter Mixed Sale | HIPS |
| Feb 8 | Fasig-Tipton Kentucky Winter Mixed Sale | HIPS |
View All Auctions